THE PRODUCTION TEAM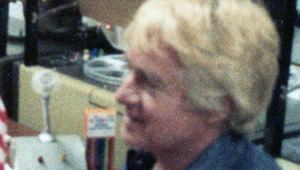 David Johnston produced and directed the Hound of the Baskervilles starring Roger Rees and Crawford Logan; it was due to the success of this show that the BBC decided to carry on and make new versions of all sixty stories. He also produced the first two dramatisations of the complete canon, A Study in Scarlet and The Sign of the Four, casting Clive Merrison as Holmes.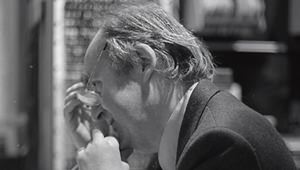 Ian Cotterell stepped in to direct A Study in Scarlet and The Sign of the Four when illness prevented David Johnston from doing so. It was his suggestion to cast Michael Williams as Watson.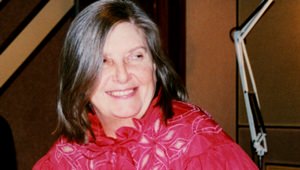 Enyd Williams produced and directed The Valley of Fear and the complete canon version of The Hound of the Baskervilles. She was one of the two joint producer/directors of the fifty-six short story dramatisations.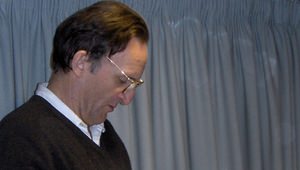 Patrick Rayner was the other half of the short stories production team and went on to produce and direct the four sequel series, The Further Adventures of Sherlock Holmes.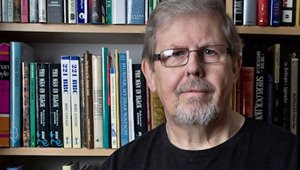 Bert Coules was the head writer, dramatising all four of the Conan Doyle novels and twenty-four of the short stories. He also wrote the four series of brand new Further Adventures.
The other writers were David Ashton, Michael Bakewell, Roger Danes, Robert Forrest, Denys Hawthorne, Gerry Jones, Peter Ling, Vincent McInerney and Peter Mackie.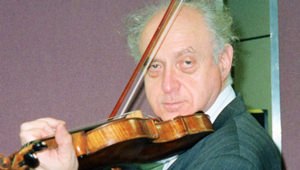 The renowned Scots concert violinist Leonard Friedman was the principal musical director for the complete canon project. Other music was arranged by Alexander Balanescu, Michael Haslam and Richard Friedman.
And special credit to the many production assistants, sound engineers, effects operators and editors who played a central and superb part in the making of the programmes.